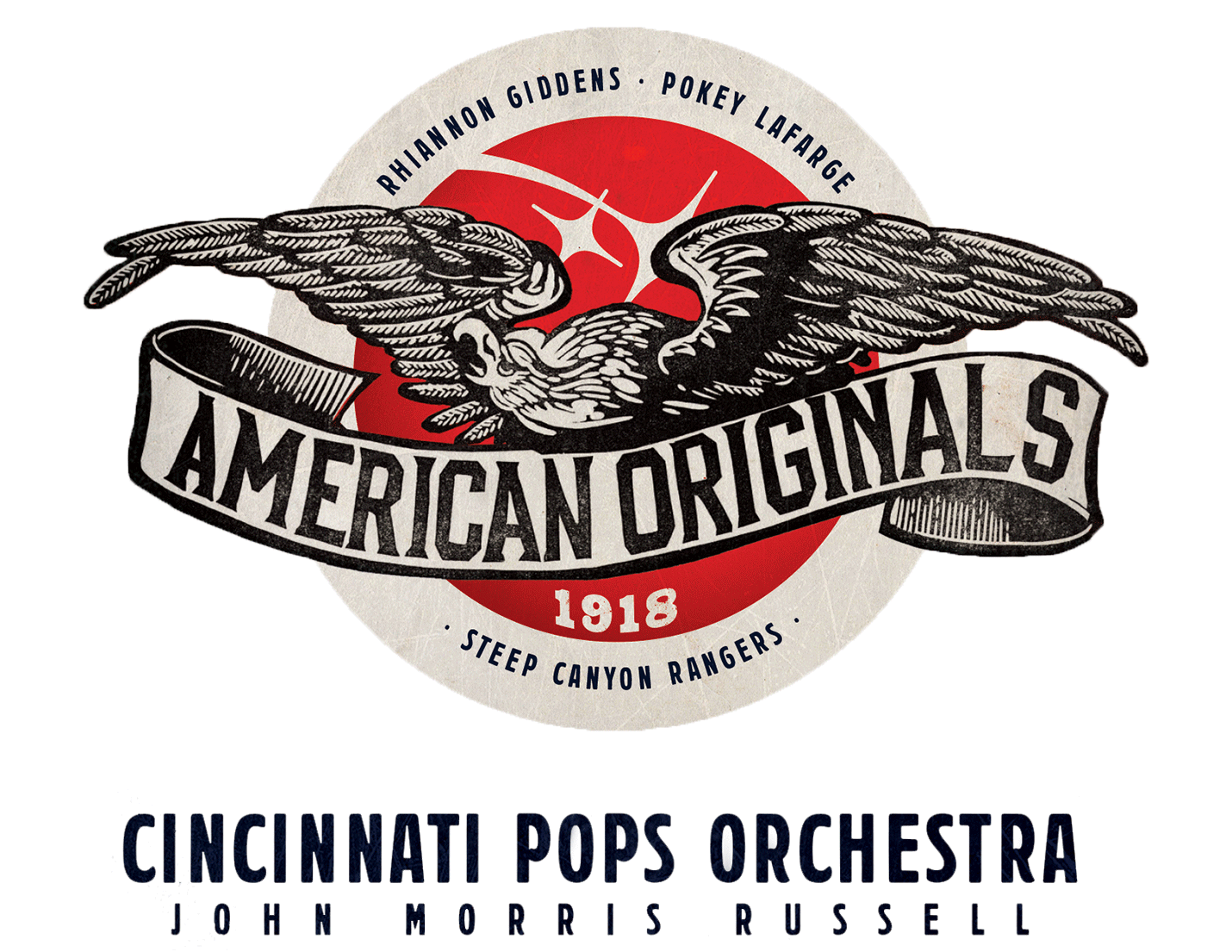 Recorded Live at Music Hall
GRAMMY® nominated American Originals: 1918 is available to stream through music services everywhere.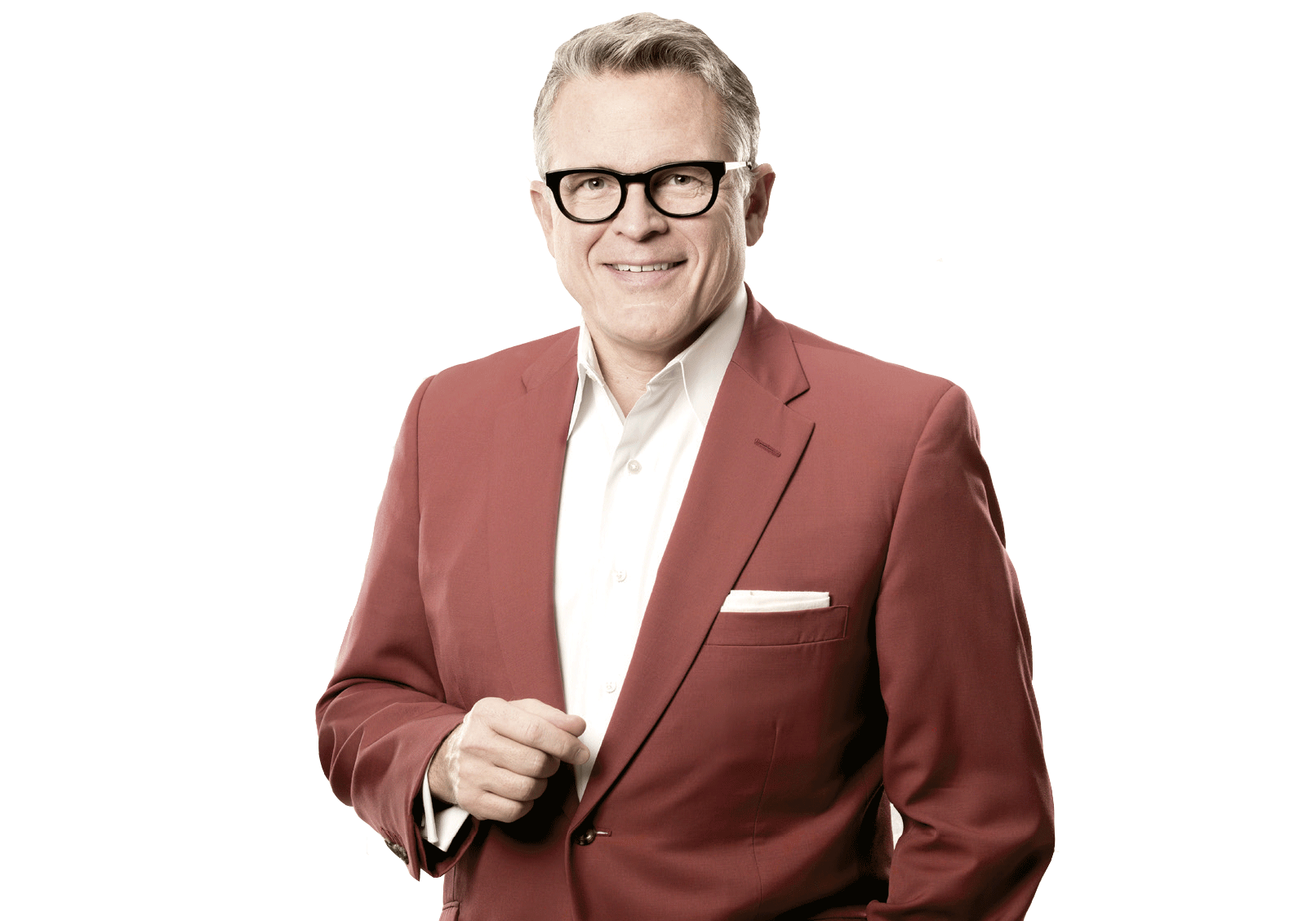 American Originals: 1918
"The war to end all wars" ended on November 11, 1918, but in many ways, that date also marks the beginning of America's cultural awakening. Within the decade following World War I, burgeoning jazz, country, and blues styles began to blossom across the nation: styles that would bear fruit in American popular music for the remainder of the century and define our shared musical ethos.
Read More + Press Kit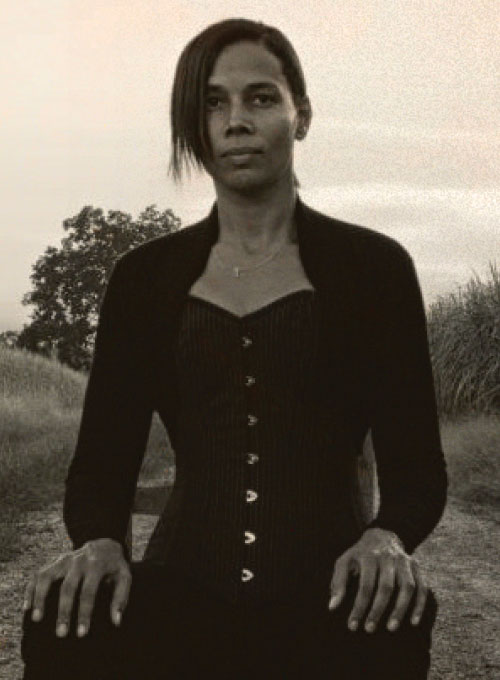 Singer-songwriter Rhiannon Giddens
is the co-founder of the Grammy Award-winning string band Carolina Chocolate Drops, in which she also plays banjo and fiddle. She began gaining recognition as a solo artist when she stole the show at the T Bone Burnett-produced "Another Day, Another Time" concert at New York City's Town Hall in 2013.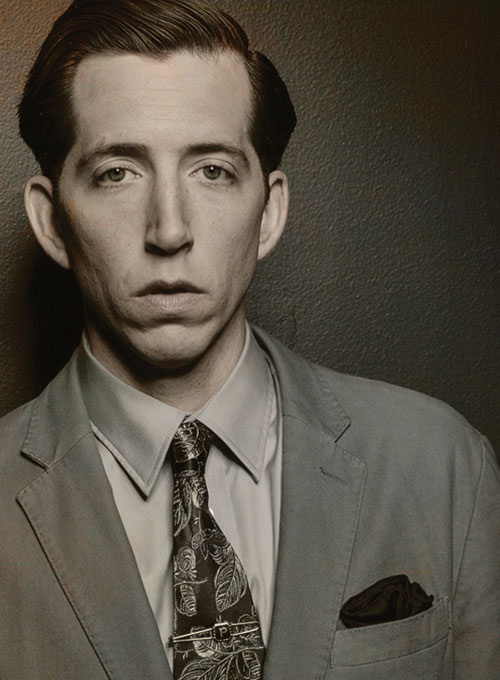 Pokey LaFarge strives to
make sense of all the trouble he's seen and trouble he's been in. This is the Great Why of his unending passion for songwriting. Each chord, each riff shades the stories he sets up in his lyrics, always in search of the purest truth within forlorn and haunting melodies.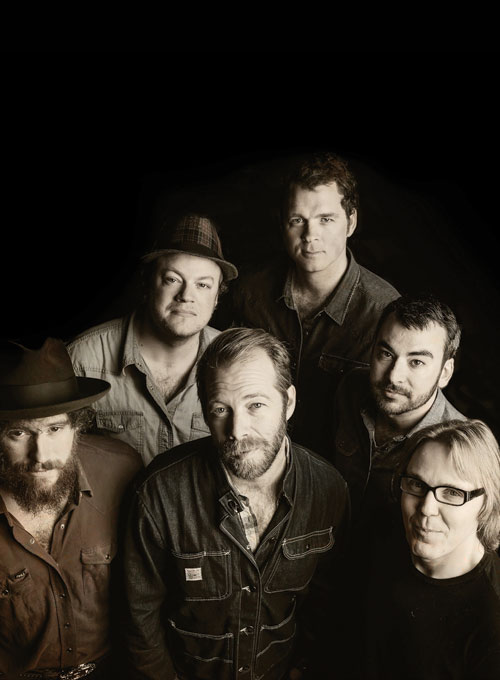 Grammy Award-winning Steep Canyon Rangers
effortlessly walk the line between festival favorite and sophisticated string orchestra. They're as danceable as the most progressive, party-oriented string band, and equally comfortable translating their songs for accompaniment by a full symphony.
Steep Canyon Rangers
Vocals and Bluegrass Band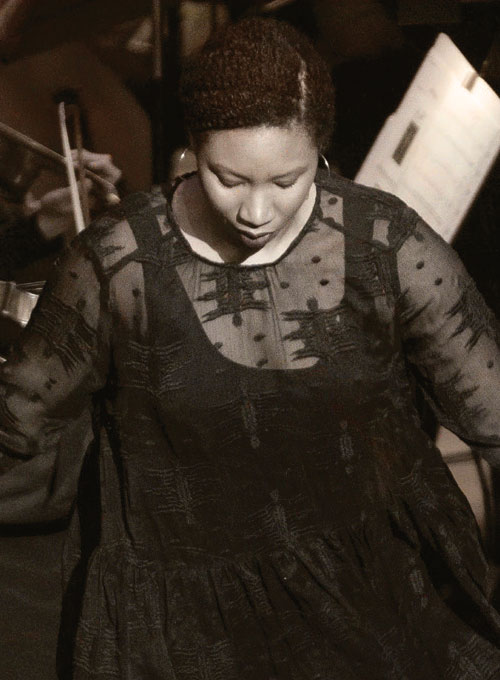 Robyn Watson is a native of Philadelphia
and began dancing at the age of five. She began her training at La-Cher-Tari Dance Studio and later trained at Wissahickon Dance Academy.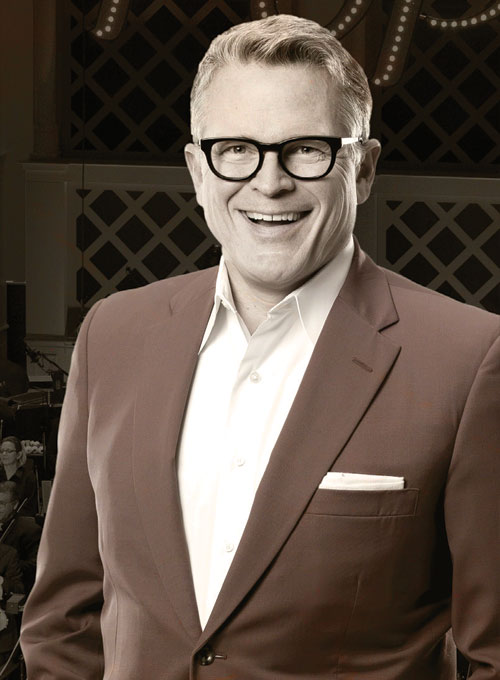 A remarkable artist with boundless enthusiasm
for music-making of all kinds, John Morris Russell is a modern conductor who engages and enthralls audiences with the full breadth of the orchestral experience.
John Morris Russell
Conductor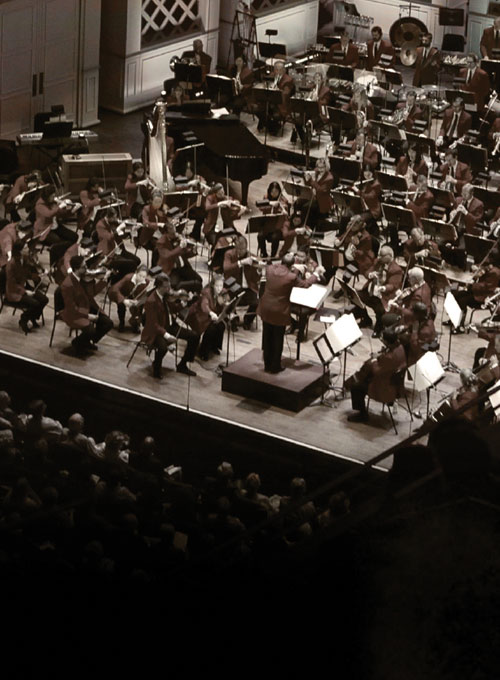 The Cincinnati Pops,
presents a diverse array of musical styles, all bathed in the world-renowned "Cincinnati Sound." The Pops was officially founded in 1977 by Erich Kunzel, and just since 1980, the Orchestra has sold ten million recordings around the globe.
Cincinnati Pops Orchestra
John Morris Russell | Conductor
---